Meetings
10th March Reading (TTN Reading Tickets:
here
)
---
Geolocation 1
Geolocation 2
---
Technocamps Code Competition 2019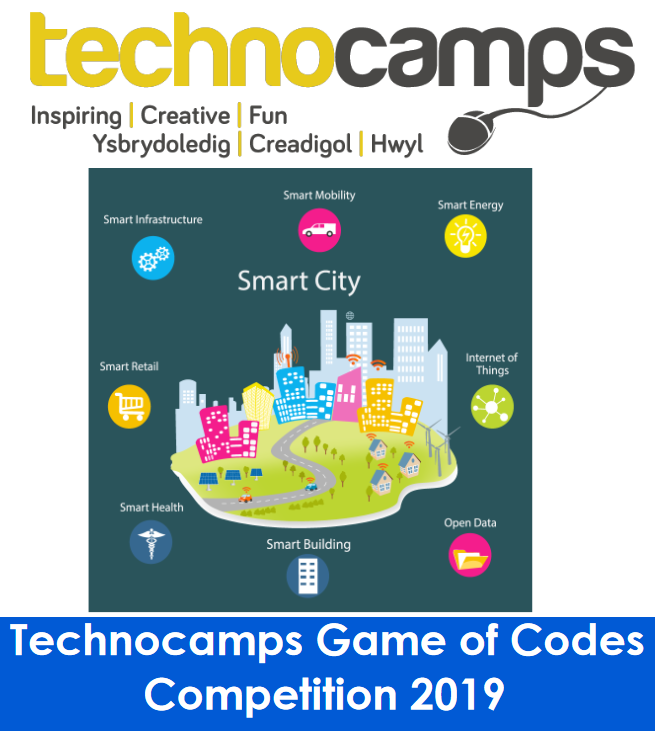 Entry Form
---
---
Connected SMART Cities Conference 2019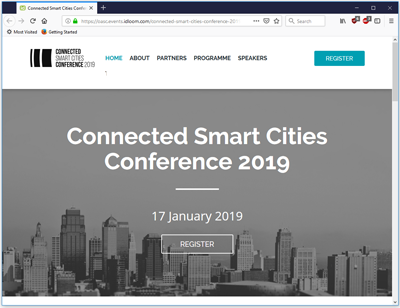 Review here
---
---
TTN Conference 2019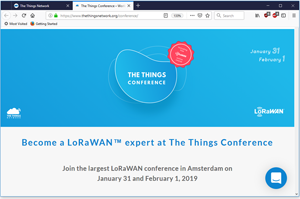 Relive here
---
---
Cardiff Overhead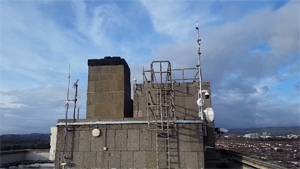 ---
---
How SMART is Cardiff?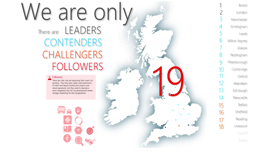 ---
---
Reading Community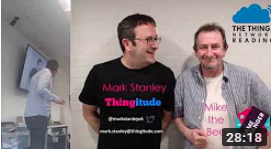 ---
---
Training Dates & Centres
Tickets for training dates at centres in your area.
Aberystwyth
2017 Program Completed

Cardiff
2017 Program Completed

Mertyr
2017 Program Completed

Monmouth
2017 Program Completed

Swansea
2017 Program Completed

Open Air
Our OpenAir.wales project streams real-time information to your pc, phone or database.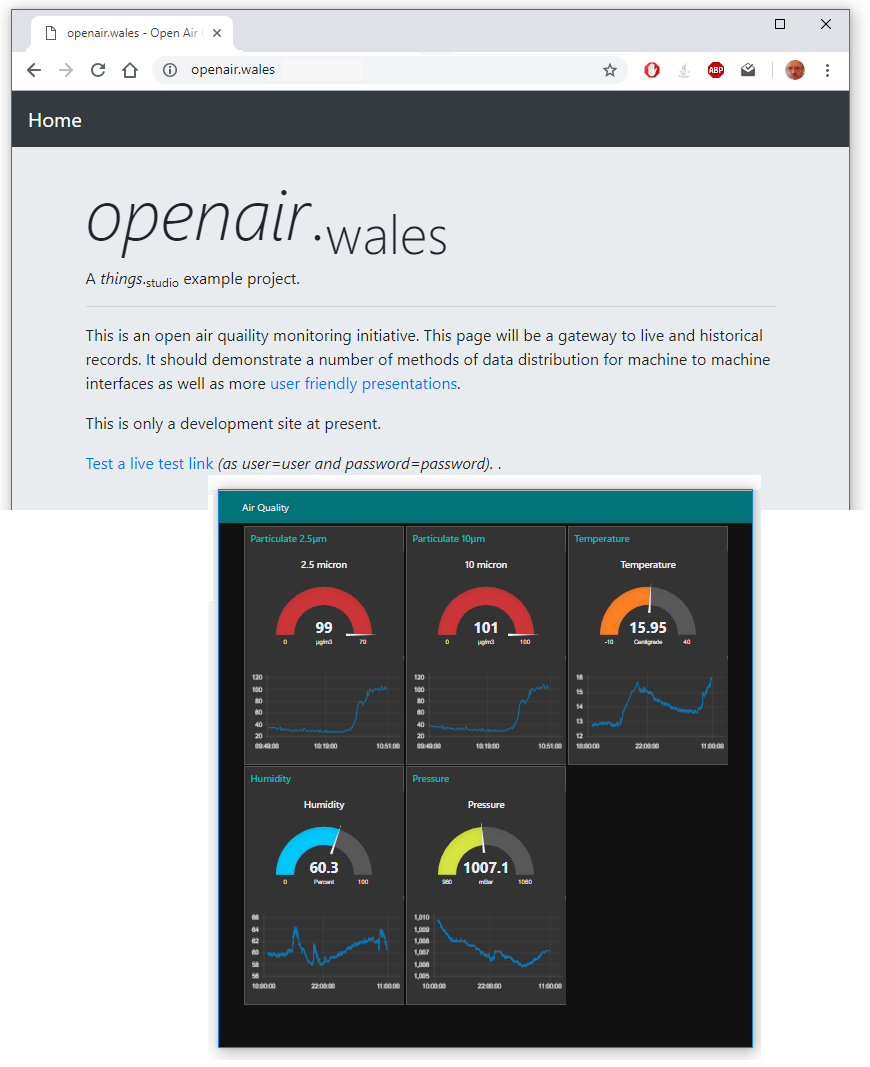 Security
There is no 'S' in IoT but useful links:-
UK government publications
The Government's Code of Practice for Consumer Internet of Things (IoT) Security for manufacturers, with guidance for consumers on smart devices.
---
News
Contacting the unSMART has been just one of our challenges of the last few months. We are pleased that this has now been recognised in the Institute of Welsh Affairs' report on 'Our SMART Region'.
Learn Online