Meetings
Cardiff Meetup Tickets
---
Meeting No 7 date - to be arranged
Ticket link will appear here (don't go away)
A mix of news, technology, open and SMART.
a) LoRaWAN for dummies
b) SMART Region - what is it and how do effect it
c) Conference timetable
d) Workshop details.

---
---
How SMART is Cardiff?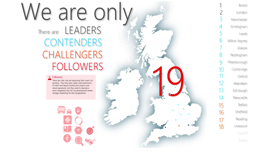 ---
---
Reading Community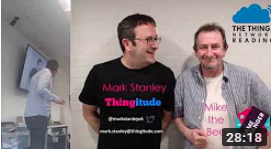 ---
---
Training Dates & Centres
Tickets for training dates at centres in your area.
Aberystwyth
2017 Program Completed

Cardiff
2017 Program Completed

Mertyr
2017 Program Completed

Monmouth
2017 Program Completed

Swansea
2017 Program Completed